Stevie Ray Vaughan's Number One and Willie Nelson's Trigger
The 1967 Corvette 427 Big Block
Eric Clapton, Sessions for Robert J
Crossroads Music Festival 2013
BB King at the Royal Albert Hall
Take a close look – Slash, B.B., Ronnie Wood, Susan Tedeschi and Derek Trucks
In Danger of Being Discovered – a documentary on the Portsmouth, NH music scene in the '90s.  Co-Directed and Co-Produced by Michael Venn.  www.indangerofbeingdiscovered.com  Available to purchase at Bull Moose Records in Portsmouth, NH.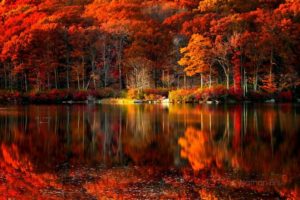 Fall is my favorite season…
Fly Fishing is my favorite sport…
OK, people think I have a lot of music books….  Take a look at this collection.  This if from JamesJames YouTube page.  He's an unbelievable musician who offers instruction on many different types of music.  I would recommend taking a look!  His favorite (I believe) is playing the Rolling Stones…  Matthew Becker Portsmouth, NH
.
Live from Matt's House – Matthew Becker

I love seafood!  Always have, always will.  I was born in Maryland and we used to catch blue crab, have crab bakes on the back patio and eat raw oysters…. Good memories.